Kids Martial Arts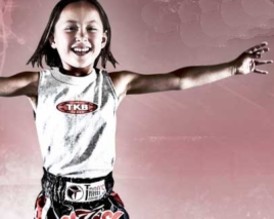 Tran's Martial Arts and Fitness Center in Boulder will give your child a positive, well-disciplined and safe environment where they can set goals and test their limits. Every one of Tran's Kids Martial Arts' students will make friends and learn the important aspects of the martial arts curriculum.
Read More
Kickboxing Fitness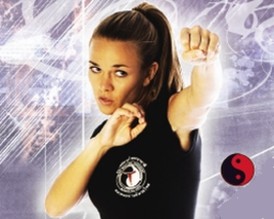 There is no better way to drop those excess pounds, get into incredible shape, and find that fun, toned body you've always dreamed about than with Kickboxing Fitness classes from Tran's Martial Arts and Fitness Center.
Read More
Muay Thai Kickboxing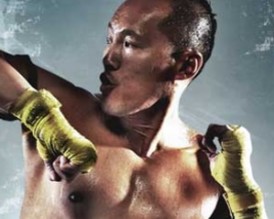 Tran's Martial Arts and Fitness Center's MMA program is designed for people of all ages and fitness levels and to provide a total body workout that combines a unique blend of power punching, kicking and calisthenics using punching mitts and kicking pads.
Read More
Beginner Classes Enrolling Now! Kid's Martial Arts in Boulder Teaches Discipline & Self Confidence!
Experience the Best Martial Arts School In Boulder!
See results in no time! We are conveniently located near Niwot, Gunbarrel, Superior, or Boulder, Colorado. If you want to get in shape and learn real Kids Martial Arts, Kickboxing Fitness and Muay Thai Kickboxing then Tran's Martial Arts And Fitness Center (Boulder) is the perfect place for you!